Blog
How Chung Ying Became Dim Sum Central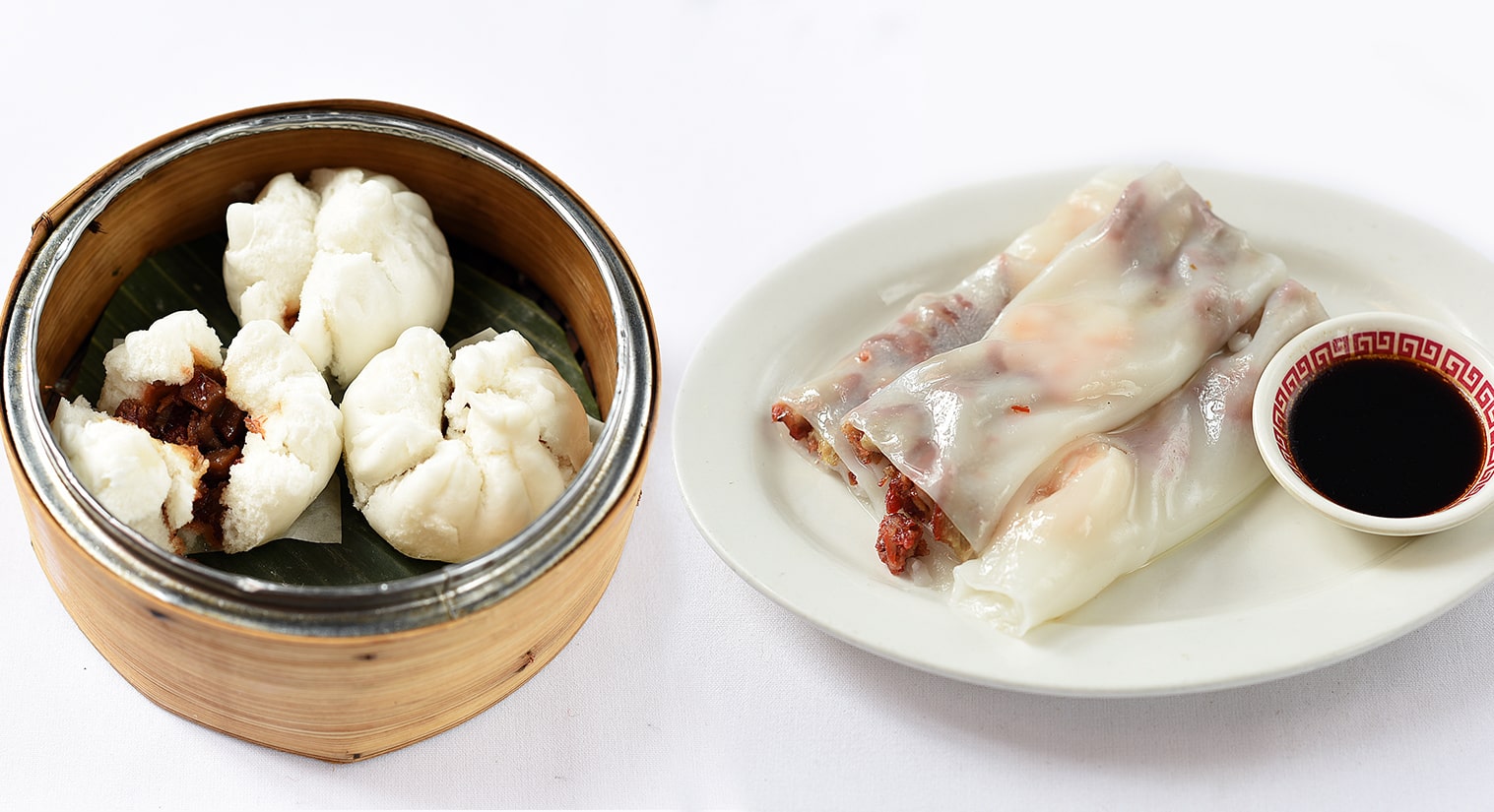 In over 30 years of cooking food that people across Birmingham and beyond have loved; our Group of restaurants has become known for many things. Probably our greatest speciality is Dim Sum. Here's how we make Dim Sum that people across the UK travel to Birmingham to sample.
The Experience
One of the most important aspects of eating Dim Sum has nothing to do with meat or dumplings. If the tea with which people take their Dim Sum is not of the highest quality, then their whole experience will be damaged. That's why we take extra care to find the finest, most aromatic teas for our guests. If we wouldn't drink it, we won't serve it to you. We have a number of different teas to try with your Dim Sum, so that you can enjoy an authentic Cantonese experience of 'Yum Cha' (enjoying tea and dim sum while chatting to family and friends) whenever you visit one of our restaurants. A meal is always more than just a meal. At Chung Ying we will transport you to the setting of an authentic Cantonese tea house, so that you can enjoy 'Yum Cha' as it is enjoyed by locals in Guangzhou and Hong Kong.
The Food
Traditionally, Chinese people never order just one plate of Dim Sum. They order a number of different flavours of Dim Sum, so that they can share different taste experiences with each other, whilst they're sharing a variety of stories with each other. That's why we've created such a variety of Dim Sum flavours. From our traditional Char Siu Bao rice flour buns filled with sweet barbecue pork, to our signature sweet 'liquid balls' that ooze delicious, sticky flavours; however you're feeling you'll find the perfect Dim Sum for you in one of our restaurants. We don't limit ourselves to traditional dumplings either. We also create Cheung Fun. which are cannelloni-style parcels of deliciousness. We wrap the highest quality beef, king prawns and other fine meats into rice noodle wraps to present our guests with entirely new, but utterly delectable culinary experiences that they can enjoy time and time again. We also throw a few surprise fillings into our Dim Sum, that would not typically be found in British dishes, such as Thai-style boneless chicken feet and steamed whelks. Every bite at Chung Ying allows you to discover new flavours, as well as cherish classic ones that you have come to know and love over the years.
The Preparation
We gives our chefs special training to master traditional techniques for preparing Dim Sum. We also embrace influences from across Asia that have contributed so much to the development of Dim Sum as global delicacies. That means that our diners taste authentic flavours not just from Hong Kong and Guangzhou, but also from Vietnam and Thailand when they sample our Dim Sum menu. Our chefs work tirelessly to ensure that their dumplings are the fluffiest and best-shaped in China Town. They also ensure that only the freshest ingredients are included in each Dim Sum that they prepare. Birmingham's broad Chinese community is therefore able to enjoy traditional Cantonese cuisine without leaving home.
The Menu
We have the largest Dim Sum Menu in the UK. If you came to Chung Ying once a week for Dim Sum, it would take you two years to get through our entire menu. Moreover, our menu is not finished. We are constantly creating new and innovative recipes to add to the menu. We are passionate about Dim Sum and we're constantly seek to bring our guests new culinary experiences via rice flour dumplings or rice noodle Cheung Fun wraps.
Before your visit to Chung Ying, have a look at our menu of over 100 Dim Sum and see which ones you'd like to try. Be adventurous. You might discover your new favourite dish right here in the heart of Birmingham's famous China Town.