Blog
New Year and The Year of the Rooster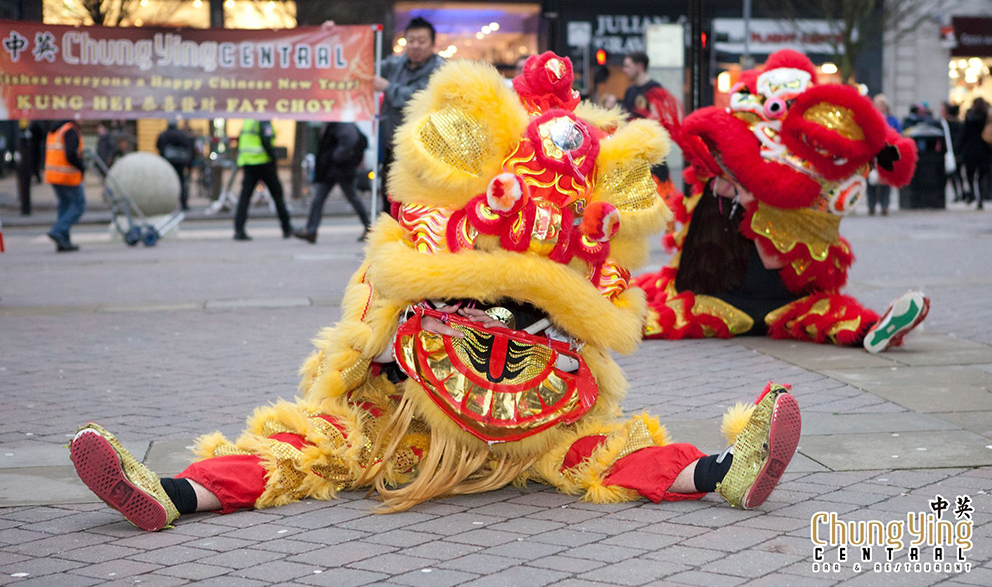 Chinese New Year (a.k.a Lunar New Year/ Spring Festival) falls on January 28th 2017.
The date is determined by the lunisolar calendar, celebrated with intricate lanterns, fireworks and dances. But what you probably haven't noticed, is the unusual amount of red used.
Why? A Chinese legend involving a mythical beast called "Year", who'd come out on New Year's Eve to harm adults, children and their animals. It was discovered that the "Year" was afraid of fire and the colour red. Therefore the villagers used red to help detract the mythical beast.
Nowadays, red symbolises luck and positivity – a sharp turn around from times past!
In-addition, married adults will gift red envelopes containing money to the younger generation. This giving of envelopes also takes place on birthdays and weddings – so in essence, the younger the better, but as you get older, it's going to get expensive for you!
The Year of the Rooster
So, this year coming is the Year of the Rooster, but what does this mean?
The Chinese calendar works in a 12-year cycle and each year relates to a different animal sign. The Year of the Rooster is the tenth year of the cycle. Years of the Rooster include: 1933, 1945, 1957, 1969, 1981, 1993 and 2017. If you're born in one of these years and lived in China, you'd be called a 'Rooster' – what an appealing nickname eh?
To make matters even more complicated, there are five different types of 'Rooster' depending on your year of birth. This year is the Fire Rooster. So it is said that babies born this year will be trustworthy and have a strong sense of timekeeping and responsibility – good news for future employers!
Chinese astrology tells us that the year of one's birth sign is the most unlucky year for individuals in the 12-year cycle. Therefore, Roosters watch yourselves this year!
Good news though Roosters – there are some lucky things that can bring you hope in the year ahead. For instance, the numbers 5, 7 and 8 will bring you luck. Whilst you should avoid 1, 3 and 9. The 2nd, 5th and 11th Chinese lunar months will bring you fortune, but during the 3rd, 9th and 12th months, you'd better watch your back!
So what does 2017 look like for Rooster's relationships. We can't lie to you, it's going to be a little rocky, but towards the end of the year your luck is going to increase and so will your love prospects too!
Chinese New Year with Chung Ying
Book a table at Chung Ying Cantonese or Garden on the evenings of the 27th or 28th and you'll be treated to a jaw-dropping display of traditional fire crackers and lion dances! Don't leave your booking to chance, we will be fully booked on both nights!
You never know Roosters, your future Mr or Mrs Rooster could be coming too…