Chung Ying History
At the heart of China Town stands Chung Ying Cantonese, a restaurant that has held its reputation for over 30 years, as one of the best Chinese restaurants in Birmingham.
Chung Ying was the catalyst for the development of China Town, an area which has developed into one of the most popular parts of Birmingham. This rich history places the restaurant as one of the City's most well known and best loved. By using traditional cooking methods, the food served incorporates all the authentic flavours from Hong Kong. The expansive menu offers all the favourites ranging from exotic cuts and fresh seafood to a wide selection for vegetarians.
Chung Ying has managed to achieve the balance of appealing to the full breadth of the public, whilst still maintaining its strong and treasured links to the Chinese community. The attentive and knowledgeable staff ensures that the dining experience at Chung Ying can be enjoyed by diners of all ages.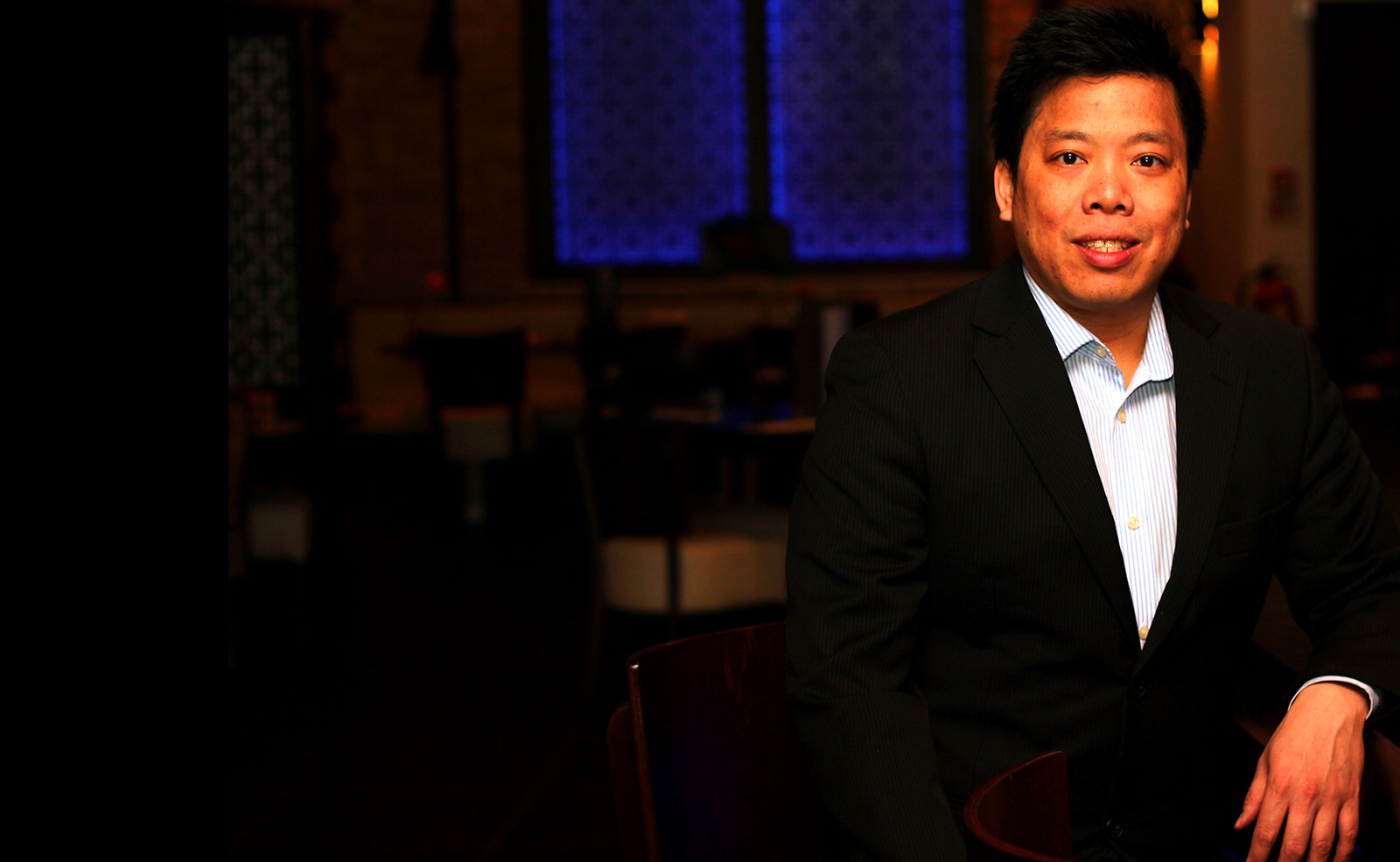 James Wong
The managing director of the Chung Ying Restaurant Group and winner of Businessman of the year 2016.
Born in Birmingham, James returned to his family's native Hong Kong aged four, but returned just three years later when Chung Ying Cantonese was established by his Mother and Father.
James has been working with Chung Ying for over 15 years, initially joining Chung Ying Garden on Thorp Street permanently as an assistant manager, working his way up to become the general manager of the restaurant.
As well as being passionate about food, James is also heavily involved with community work. He is the Chair of the Birmingham's Chinese Festival Committee, a Non Executive Director of a Chinese School and on the Board of Directors for Southside.
James donates much of his resources and time to the local charities and in particular the Chinese community where each month around 40 elderly Chinese individuals are invited to dine for free at our restaurants. During celebratory events in the Chinese calendar, often 100 or more of the Chinese elderly community are invited for a free celebratory meal.
He is dedicated and proud to be continuing his family's hard work for the Chung Ying Restaurant Group and the local Chinese community.