Blog
The Most Beautiful Places In China
You may have visited our little corner of China on Colmore Row in Birmingham but here's our top 6 beautiful places in China that will have you Googling Chinese Visas…
Zhangye's Danxia Landscape – Rainbow Mountains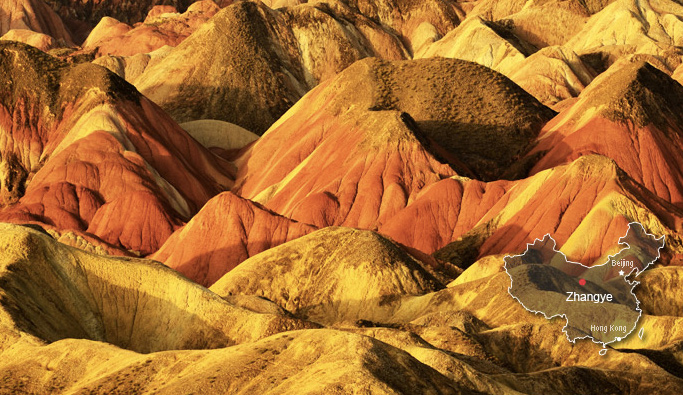 A photographers dream, the rainbow mountains are situated in the remote Northwest of China.
The mountains are several hundred metres high and their red and yellow autumnal hues are best viewed (and photographed) during sunrise and sunset. Visit in the Summer months as Winters in China's Northwest can be unforgiving.
Wuyuan – China's most beautiful rural area
Wuyuan is held in high regard by natives and tourists alike, often referred to as "The most beautiful countryside in China".
During Spring Wuyuan is blanketed in yellow rape flowers, the rolling hills and quaint towns and villages come to life and make for an unforgettable experience.
Zhangjiajie – Precipitous Pillars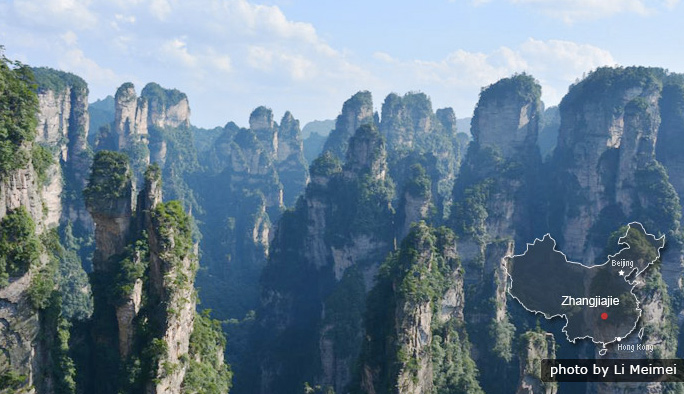 The precipitous pillars are situated in Zhangjiajie National Forest Park and have inspired all those who visit them and even blockbuster films such as Avatar.
The ethereal rock pillars are accessible all year round and make for some stunning photographs.
The Li River
The Li River has been inspiring artists since before Paris, New York and London even existed. Take a cruise down the long, winding river with a new stunning backdrop around every corner or enjoy the cycling tours in the vast countryside.
Jiuzhaigou – Colourful alpine lakes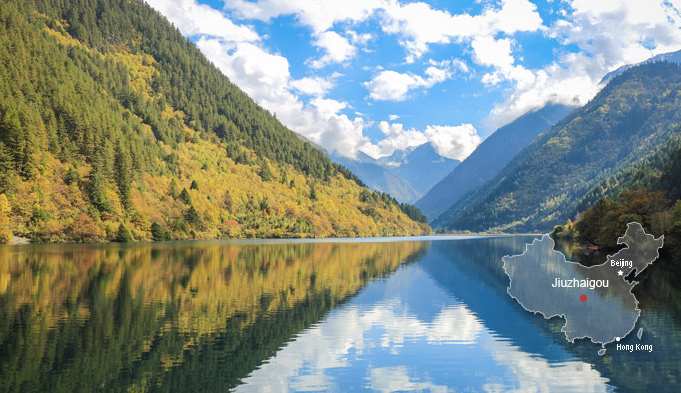 Admit it, you thought the lakes of Austria were the most beautiful? Jiuzhaigou in remote Central China can certainly lay claim to that title with plenty to back it up.
The lakes themselves seem to change colour through the seasons and even during the day, owing to the surrounding forests and algae/mineral deposits in the lakes themselves. As with most nature retreats, Autumn is the best time to visit for stunning Autumn leaves and movie backdrop skies.
Tibet – Up in the clouds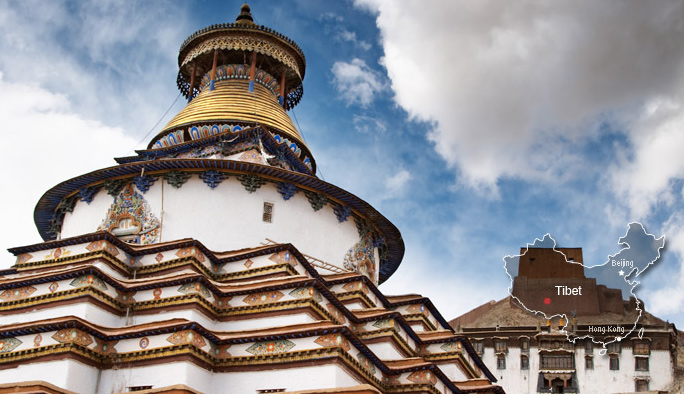 Large swaths of Tibet remain untouched and unspoiled. The 'Roof of the World' contains many sacred lakes, the worlds highest peak and endless natural beauty.
It has inspired and enchanted visitors and pilgrims for centuries. 
These are our favourite spots in China, have you visited? If not, you should, but for now you can join us on Colmore Row for a taste of China.