Blog
Where to eat Vegan and Gluten Free food in Birmingham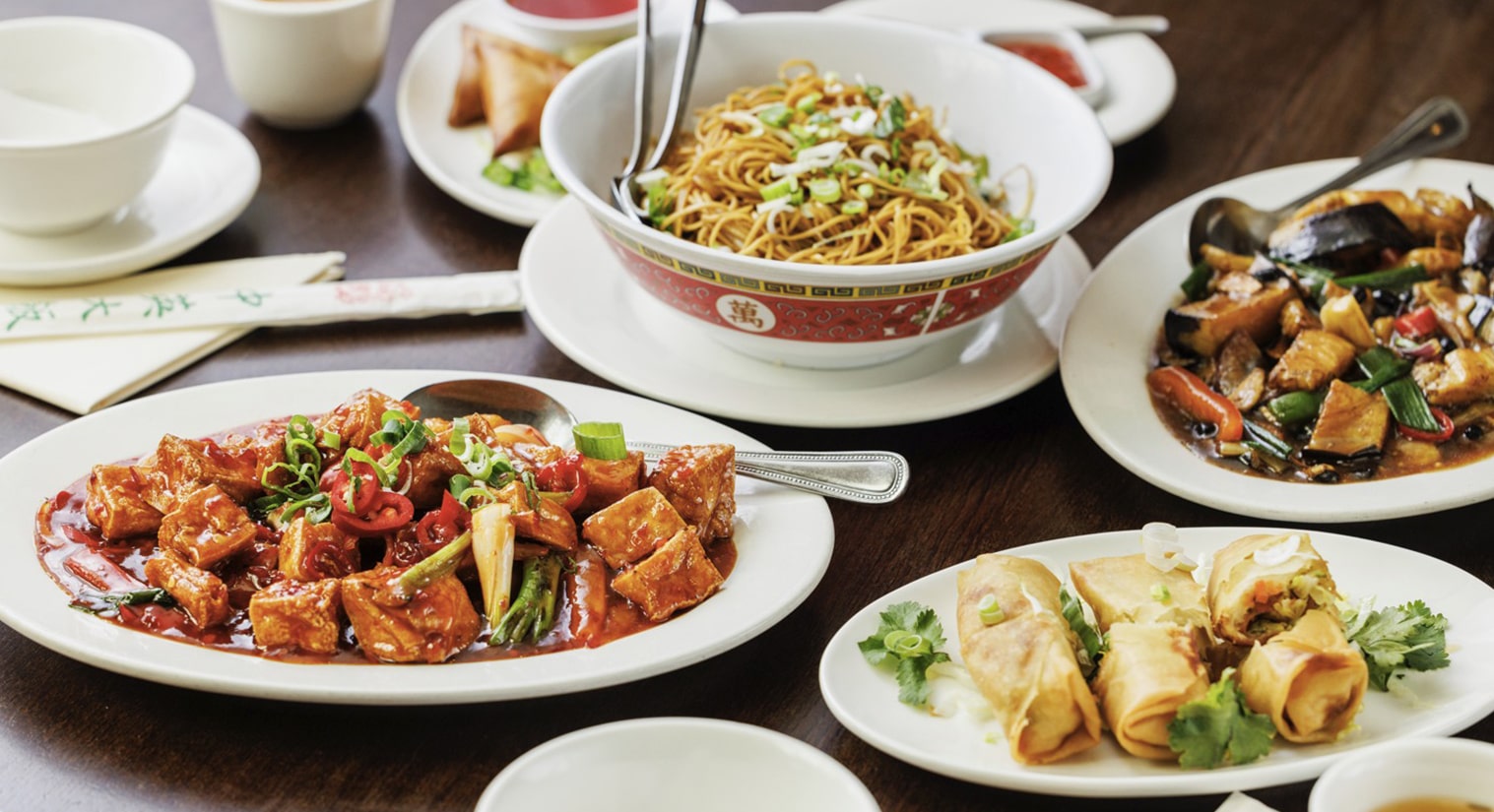 Advancement in medical research has meant that we all have a heightened awareness of our digestion health and know our digestive system can be affected so heavily by what we put into it. As this is something we can control, we find more and more people reaching for the meat free, gluten free and dairy free menus when out and about.
A growing area of interest in recent years is how certain types of food can adversely affect our health and how they affect people differently. For example, you can now readily take tests which tell you what foods you may be allergic to. People who have had chronic conditions have found themselves easing years of suffering just by cutting out certain types of food.
Many types of food that we consume provide us with extraordinary amounts of vitamins, minerals, antioxidants and fibre. They are often classed as "superfoods", some of these are ginger, broccoli, garlic, Chinese cabbage and mushrooms. These vegan friendly ingredients are found in many Cantonese dishes and feature heavily on the menu at Chung Ying, so be sure to look out for these items on the menu if you decide to visit.
At Chung Ying we recognise the importance of freshly cooked food. We can tailor many dishes to suit different dietary requirements. Our extensive gluten free menu has been very popular with those who have celiac disease and our vegan menu is applauded in the vegan community.
View our gluten free menu here:
https://www.chungying.co.uk/chung-ying-cantonese-menu#gluten-free
View our vegan menu here:
https://www.chungying.co.uk/chung-ying-cantonese-menu#vegan-choices