Blog
Chinese New Year 2020!
The most important and exciting time in the Chinese calendar is upon us once again. This year sees the year of the Rat on the 25th January.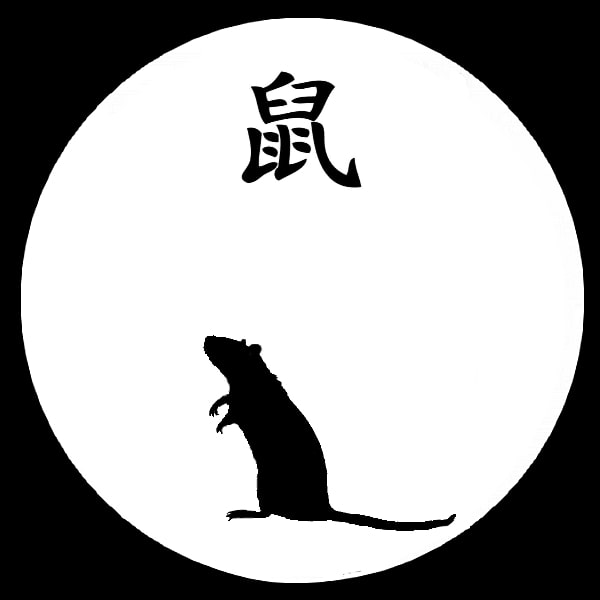 This festive time brings 15days of celebration in China, a time for family reunions and long honoured traditions. Commonly known as 'Spring Festival', the streets in China will be lined with brightly coloured lanterns and decorations.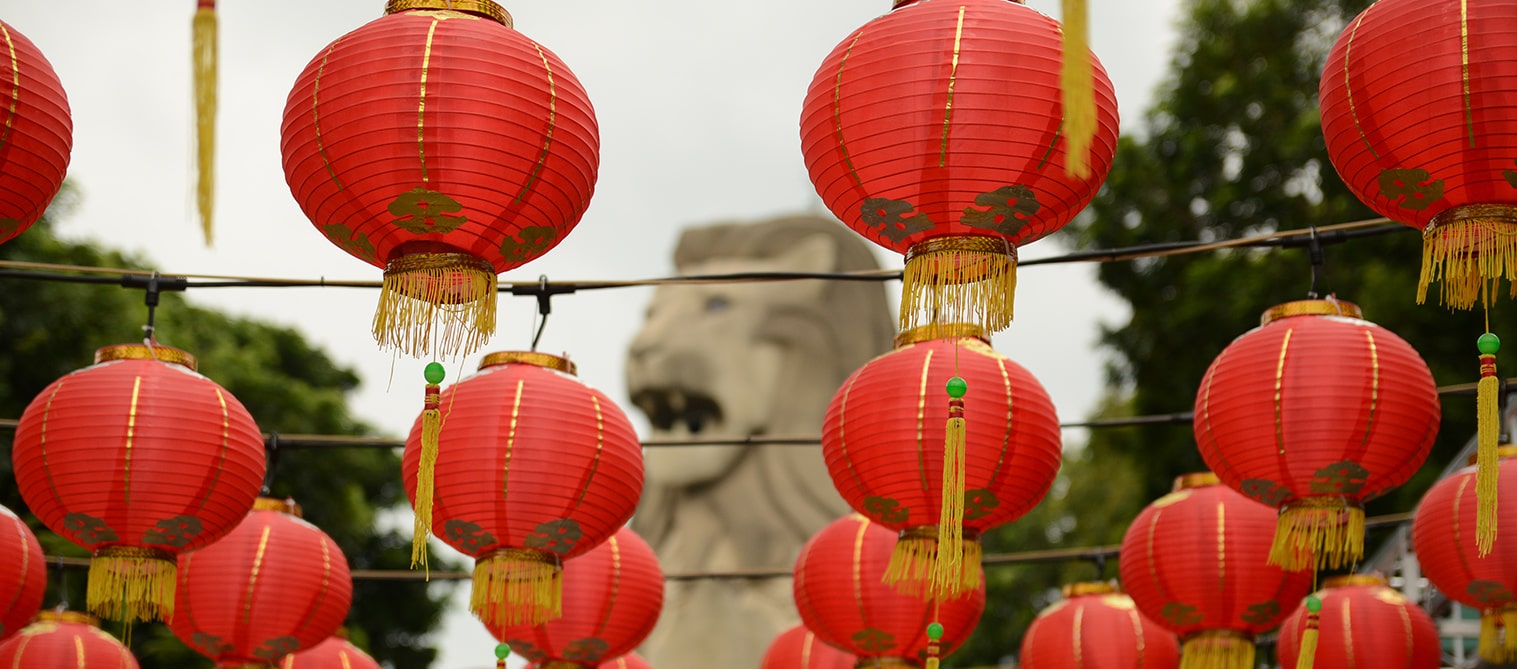 Businesses shut down for some of that time, allowing staff to be with family. Preparation for the New Year festivities include the whole the family. It is a time for clearing out the old and any negativity and bringing in the new with positivity. People ensure their houses are cleaned and decluttered, clearing out negative spirit. They also cut their hair and acquire new clothes, all in the name of starting afresh and guiding the way for wealth, heath and prosperity in the new year.
Chinese New Year isn't just a public holiday in China but in lots of other countries, such as Brunei, Indonesia, Malaysia, North Korea, Singapore, South Korea, and Vietnam.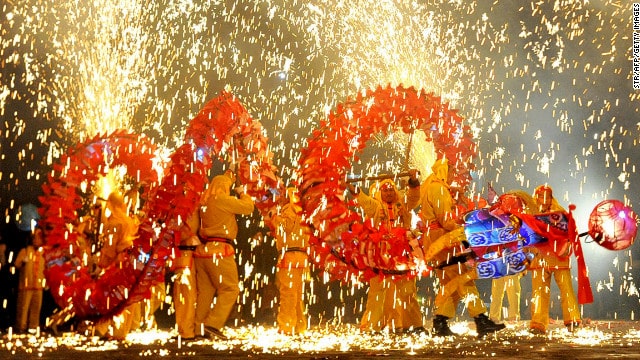 New Year's Eve arrives; food is abundant and the sound and sight of firecrackers and bright fireworks fill the atmosphere. Children are given gifts by their elders, including money in red envelopes. Everything is done to try to ensure there is no crying or negative energy for the duration of the festival.
It is a time for spreading positivity and kindness to friends and strangers alike.
A Winning Year!
This year is the year of the Rat. The winner of the race, which in legend, defined the order of the Chinese Zodiac. The story goes that the Jade Emperor selected 12 animals to be his guardians. He sent a message out that the earlier an animal went through the heavenly gates to a party at the palace, the higher the rank that animal would be given.
The Rat awoke very early and began the journey, but was halted by a fast-flowing river he was unable to cross. The Ox arrived next to cross the river and Rat jumped onto his ear for a lift! As soon as the Ox came within reach of the bank on the other side, Rat jumped off onto land and raced to the palace. He arrived ahead of all the other animals and was given first place.
Were you born under the year of the Rat?
1936, 1948, 1960, 1972, 1984, 1996, 2008, 2020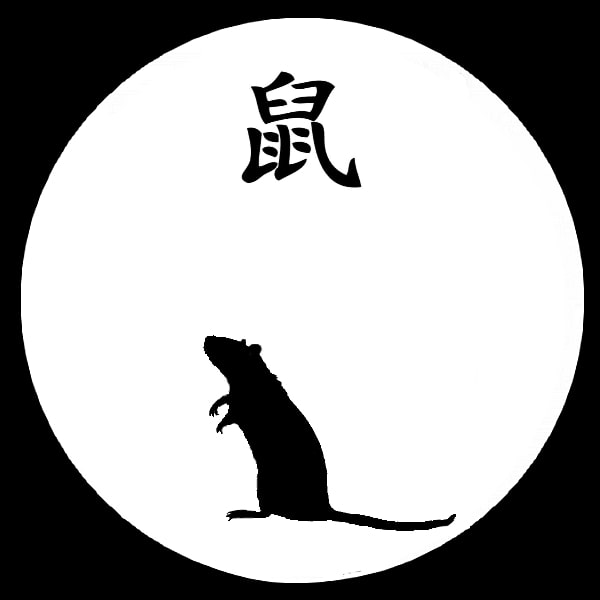 People born under year of the Rat show great intelligence, just as the winning rat showed in the race. They are said to adapt well to new environments and are generally pretty positive. This means they often have many friends and do well surrounded by people. They are sociable, outgoing and observant.
However, like all the Zodiac signs they have some downsides. Rats are stubborn and sometimes rely on their great instinct a little too heavily. They love to complain when things are not going their way or when faced with a problem. Sometimes they appear to come across as rude due to their occasionally weak communication skills!
Saying all that, they are optimists in love, full of affection and quick to compromise with their partner.
What can you do to Celebrate here in Birmingham?
As ever, here in Birmingham, there are many ways that you can join the festivities. We have a proud and thriving Chinese community, ever ready to share their celebrations with anyone who wishes to join in.
On Thursday 23rd January there's the Chinese New Year Gala Dinner at the Banqueting Suite at the Council House. If music is more your scene, then on Friday 24th January is the Chinese New Year Concert at the Bramwell Music Building in the University of Birmingham.
If you are looking for an event fit for all the family and that is free to attend, then join the 30,000 people expected to gather in the Arcadian on Sunday 26th January for the Midland's largest New Year celebration. The streets will be lined with food stalls and activities. There will be a children's workshop and Lion dances at various intervals.
You will be treated to a spectacle of colour and festivity, as multiple stages showcase the many traditional performing arts that China has to offer. Cultural dances, face changing and traditional musical acts are among the vast variety of performances throughout the day.
To be a part of this culturally vibrant, spectacular day of celebration, just be at the Arcadian between 11.30am and 4pm.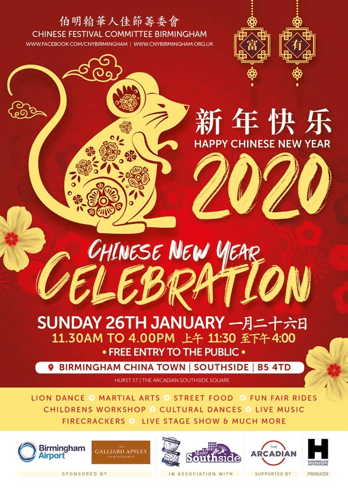 Feast with the Family!
Eating with family and friends is one of the most anticipated and joyous parts of the New Year's Celebrations. Families can spend days preparing and cooking food for the big day.
We are lucky here in Birmingham to have a wide and delicious choice of Chinese Restaurants to choose from, so the hard work of cooking is taken care of.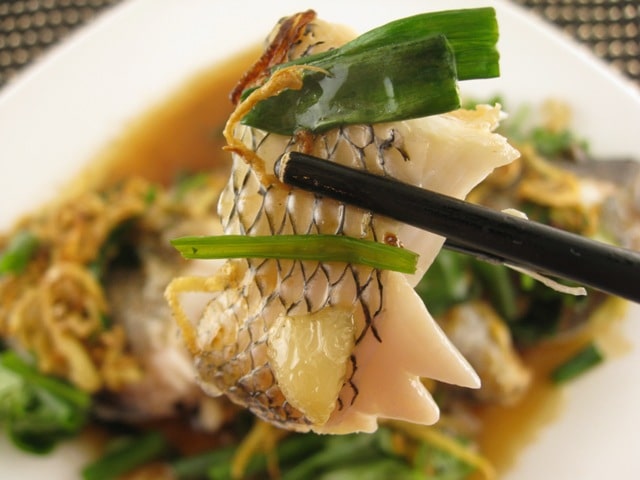 Here at Chung Ying Restaurants, we are offering a great Chinese New Year banquet Menu, Available Friday January 24th until February 8th. Both of our venues will be entertained with a traditional Lion dance on Friday 24th and Saturday 25th January.
https://www.chungying.co.uk/menus/chung-ying-central-menu
https://www.chungying.co.uk/menus/chung-ying-cantonese-menu
Both offer an array of mouth-watering dishes as part of an authentic, varied menu. Both include a whole Seabass; an important part of New Year traditional meal, which is said to symbolise both unity and prosperity.