4 Cool Chinese Proverbs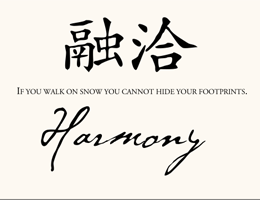 Chinese culture is often surrounded by an air of mystery with Chinese proverbs sometimes baffling western brains.
Chinese proverbs are an amazing insight into the Chinese way of thinking and offer guidance that can help in your day to day life.
Announcing a few Chinese proverbs when enjoying a meal with family and friends is a great conversation starter and opens up the gateway for more meaningful discussions than what's going on in Coronation Street or Celebrity Big Brother.
Finalists in the 2012 Tsingtao Legacy of Taste competition!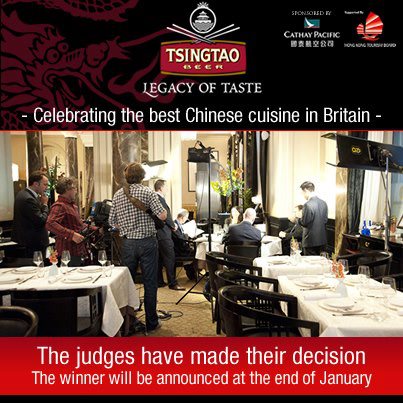 It's common knowledge that the Chung Ying and Chung Ying Garden restaurants in Birmingham are dubbed the best Chinese restaurants in Birmingham; and to back up that theory, Chung Ying was entered in to the prestigious Tsingtao Legacy of Taste competition. More specifically, the Best Chinese Cuisine in Britain award.