5 super-healthy things to try at Chung Ying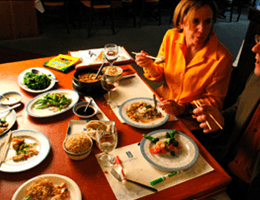 1) Prawn dumplings
Prawn dumplings are simply delicious and they're seriously low in fat too! Prawn dumplings are boiled and wrapped in rice flour so there's no frying, which means there's no additional fat or calories. So tuck in and enjoy absolutely guilt free!
2) Chinese Tea
Chinese tea has been a staple in the Chinese diet for centuries. Not only does it have extensive history but Chinese tea is refreshing and packs a whole range of health benefits too.
Chinese tea is great at reducing cholesterol, helps fight cancer and diabetes, reduces blood pressure and more. So what are you waiting for? Try Chinese tea next time you're at Chung Ying.
What's Dim Sum?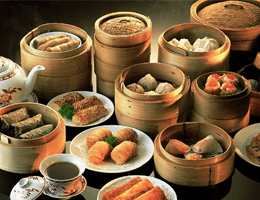 Some people simply aren't accustomed to trying new things, especially food, some of us make irrational judgements on food before we even try it; this happens especially with Chinese food.
A lot of people come to Chung Ying and order the most familiar dish to them, using sweet and sour and chow mein dishes as a safety blanket away from the comfort of their local takeaway.
4 Cool Chinese Proverbs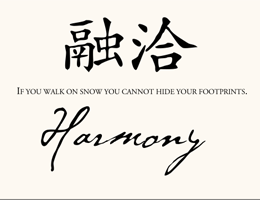 Chinese culture is often surrounded by an air of mystery with Chinese proverbs sometimes baffling western brains.
Chinese proverbs are an amazing insight into the Chinese way of thinking and offer guidance that can help in your day to day life.
Announcing a few Chinese proverbs when enjoying a meal with family and friends is a great conversation starter and opens up the gateway for more meaningful discussions than what's going on in Coronation Street or Celebrity Big Brother.
Finalists in the 2012 Tsingtao Legacy of Taste competition!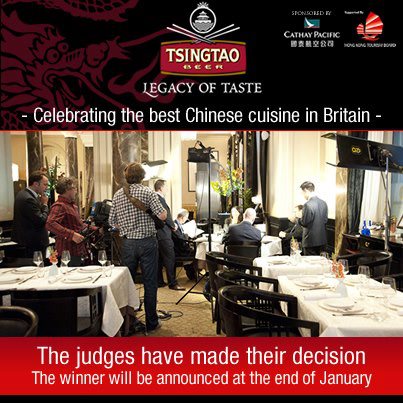 It's common knowledge that the Chung Ying and Chung Ying Garden restaurants in Birmingham are dubbed the best Chinese restaurants in Birmingham; and to back up that theory, Chung Ying was entered in to the prestigious Tsingtao Legacy of Taste competition. More specifically, the Best Chinese Cuisine in Britain award.